If you are looking for a new and fun hairstyle, ringlets may be the perfect option. People with all hair types can wear ringlet hairstyles, and there are many ways to style them. This blog post will discuss some of the best ways to style ringlets for all hair types. We will also provide tips on how to care for ringlet hairstyles. So, whether you have curly hair or straight hair, read on to find out how to create beautiful ringlets!
Romantic ringlet curls hairstyle
Ringlets are the perfect way to add a touch of whimsy and romance to your look. This classic hairstyle can be dressed up or down, depending on your mood and style. Whether you're looking for a new 'do for a special occasion or just want to refresh your everyday look, check out these gorgeous ringlet hairstyles!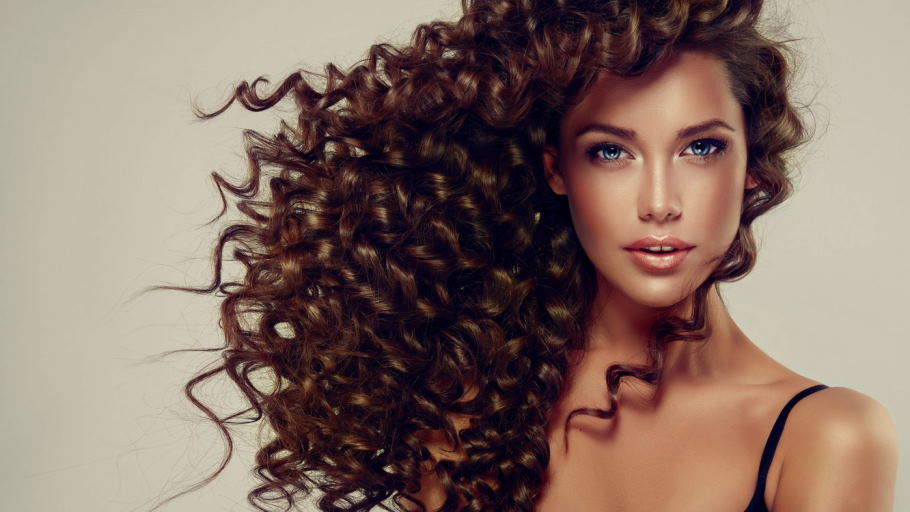 If you have naturally curly hair, then you know that sometimes it can be a bit challenging to style. But with the right products and techniques, you can easily achieve beautiful, bouncy ringlets. For best results, start with clean, damp hair and apply a curl-enhancing cream or mousse from root to tip. Then, using a diffuser attachment on your blow dryer, dry your hair on a low heat setting. Once your hair is completely dry, use a curling iron or hot rollers to further define your curls. Finally, finish with a light mist of hairspray to keep everything in place.
If you have straight hair and want to add some curl and texture, then consider trying out temporary ringlets. There are a few different ways that you can achieve this look. One option is to use hot rollers or velcro rollers; simply apply them to damp hair and allow them to set for about 15 minutes before removing. Another option is to use flexi-rods; these plastic rods come in various sizes and can be easily wrapped around small sections of hair. flexi-rods will give you gentle, natural-looking curls that will last for a few days.
If you're looking for a more permanent solution, then consider getting a tight perm. This type of perm will give you long-lasting, tight ringlets that are easy to style. The downside to this method is that it can be quite damaging to your hair; so if you have thin or delicate hair, then this might not be the best option for you.
Whatever method you choose to achieve ringlets, the important thing is to have fun with it! Experiment with different styles and products until you find what works best for you. And don't forget to take pictures along the way – after all, the best hairstyles are always the ones that we can look back on and laugh about later.
Ringlet curls to make you look amazing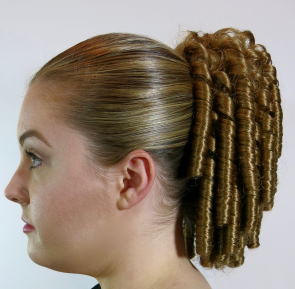 There are many ways to style your hair to achieve ringlet curls, but the method we're going to focus on today is using a curling iron. This is probably the most common method people use, and it's one of the easiest. All you need is a curling iron and some hairspray.
First, start with clean, dry hair. If your hair is dirty or oily, the curls won't hold as well. Once your hair is clean, section it off into small sections. Then, clip away the top layer of hair so you can work on one section at a time.
Next, take a small section of hair and wrap it around the curling iron barrel. Make sure the hair is wrapped tightly around the barrel, and then hold the curling iron in place for a few seconds. The heat from the curling iron will help to set the curl.
Repeat this process until all of your hair is curled. Once you're done, spray some hairspray onto your ringlet curls to help them hold. And that's it! You now have beautiful, bouncy ringlet curls!