What type of nightclub outfits should women wear? This is a question that many women have, especially when they are dressing to go out on the town. There are many different types of nightclubs, each with its dress code. However, whether going to a high-end club or a more casual venue, there are some general guidelines for what nightclub outfits for women should consist of. Read on to learn more!
How do you look classy at a nightclub?
If you want to stand out on the dance floor, make sure your nightclub outfit is on point. Whether you prefer a sexy look or something more sophisticated, there's an outfit that will suit your style. Here are some nightclub outfits for women to get you started: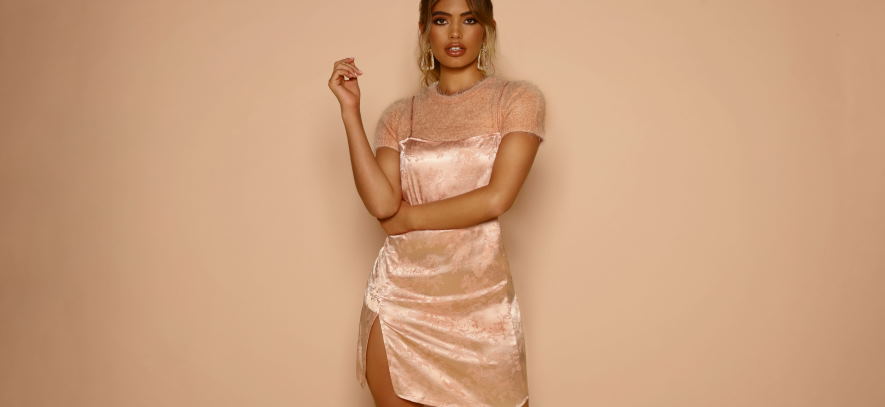 For a sexy look, try a bodycon dress or a pair of tight-fitting jeans with a crop top. If you want to show off your curves, go for a figure-hugging mini dress. Complete the look with some heels and statement jewelry.
Opt for a chic jumpsuit or playsuit if you want something a little more sophisticated. You can also try pairing some wide-leg trousers with a floaty blouse. Finally, add some heels and some understated jewelry to finish the look.
Try a daring playsuit or romper if you're looking for something different. Go for something with exciting print or cut-out details. Add some strappy heels and some statement jewelry to stand out.
Whatever your style, make sure your nightclub outfit is on point so you can enjoy your night out to the fullest!
What to wear to a club for women?
There's something about clubbing that makes us want to dress up in our sexiest attire. Whether it's the music, the people, or the atmosphere, we all love feeling glamorous and confident when we hit the dance floor. So if you're looking for some inspiration on what to wear to your next nightclub outing, look no further! Here are seven outfits that will have you turning heads all night long.
A body-hugging dress with a sexy slit up one side is always a winner at a club. Add some spice with thigh-high boots and a statement necklace.
A sheer skirt over leggings with a crop top is perfect for dancing all night long. Make sure your skirt is short enough to show off your legs!
How about pairing your favorite pair of jeans with a sequinned tank top? The sparkles will add some glamour to your look. Add heels and a clutch bag, and you're good to go!
If you're not into dresses, how about wearing a fitted blazer over a tight T-shirt and killer jeans? It's classy yet sexy, perfect for showing off your curves on the dance floor.
For a more subtle look, try wearing blush pink satin pants with a matching camisole top. Finish off the outfit with strappy sandals and delicate jewelry.
An animal print wrap dress is perfect for letting loose on the dance floor. Add fun accessories like colorful bangles or feather earrings to complete the look.
And finally, my favorite is leather leggings paired with an oversized shirt dress. This combo is sure to make you feel confident and stylish – perfect for rocking out at any club!