Are you thinking of going to a club for the first time? If so, read on for some tips that'll help make your night a success! First, do your research and find out what clubs in your area are the most popular. Once you have a few options, check out their websites or Facebook pages to see what type of music they play and what kind of vibe they have. Then, decide what type of outfit you want to wear. You don't need to go all-out glam if that's not your style; make sure you feel comfortable and confident in whatever you choose. As for how to act once you're there, just be yourself and have fun! The best way to enjoy yourself is to let loose and dance the night away. And if things get a little too crazy, remember that it's always okay to leave early or call a friend for a ride home. Follow these tips, and you will have an amazing time at your first clubbing experience!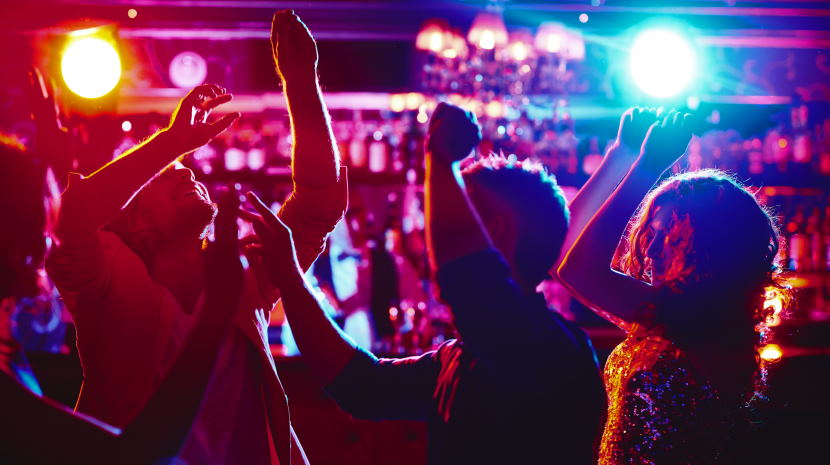 Tips for women going clubbing for the first time
The clubbing scene can be pretty intimidating, especially if it's your first time. But don't worry, we've got you covered! Here are some tips on how to make the most out of your night:
Dress to impress! This is your chance to show off your style, so make sure you look good. Of course, Clubwear is always a good option, but anything that makes you feel confident will do.
Arrive early. Getting there before the crowds arrive will help you avoid long lines and give you a chance to scope out the place.
Buy drinks at the bar. Buying drinks from the club's bar is usually cheaper than getting them from the dance floor.
Don't be afraid to dance. The point of going to a club is to have fun, so let loose and enjoy yourself!
Make new friends. Clubs are a great place to meet new people, so strike up conversations with those around you.
Stay safe. Drink responsibly and always keep an eye on your drink. If you start to feel unsafe, make sure to tell a staff member or security guard.
Following these tips will help ensure you have a great time clubbing for the first time! So just relax and let yourself go – you'll be surprised at how much fun you can have.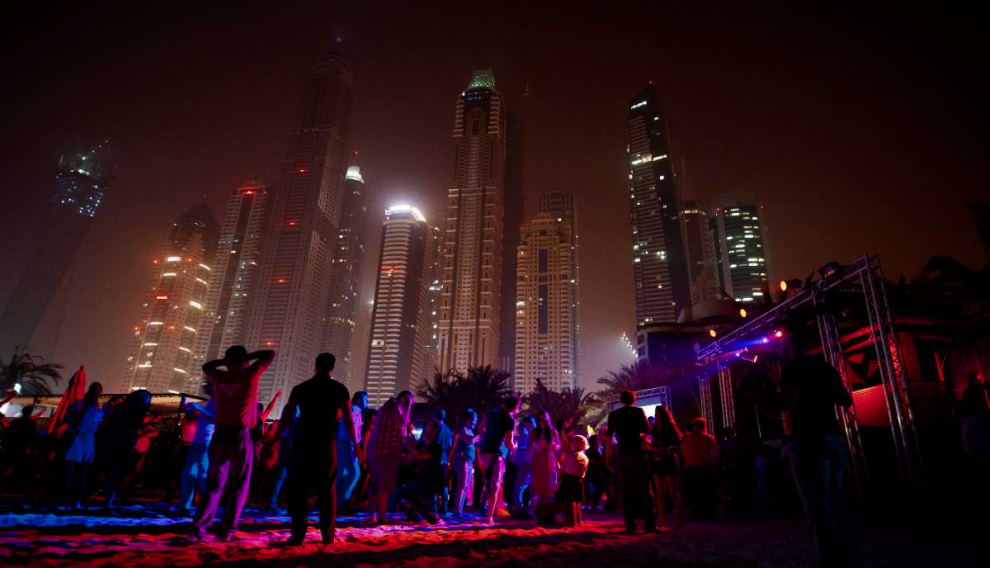 Guide to preparing for a nightclub
Your guide to preparing for a night out at the club starts with deciding what you want to wear. You don't have to break the bank on a new outfit, but you want to look your best. Once you have your outfit sorted, it's time to start thinking about your hair and makeup. Again, you don't need to go overboard but want to look polished and put together.
Next, it's time to focus on your pre-game plan. What are you going to drink before heading out? How are you getting to the club? Who are you going with? Having a plan will help you stay safe and make sure you have a good time.
Finally, when you're actually at the club, remember to drink responsibly and dance like no one is watching. Have fun and enjoy yourself!