Is your current makeup routine feeling a bit stale? Are you looking for new ways to enhance your look without spending a fortune? If so, mineral makeup might be just what you're looking for. Mineral makeup is affordable, easy to use, and best of all, it can help you achieve a variety of different looks. In this blog post, we'll give you tips on using mineral makeup to transform your look. Read on to learn more!
Reasons to switch to mineral makeup
If you're not happy with the way your current cosmetics make you look, or if you're concerned about the ingredients in them, it may be time to switch to mineral cosmetics. Here are four good reasons to make the switch:
Mineral makeup is good for your skin.
Most traditional cosmetics are made with synthetic chemicals that can actually damage your skin. Mineral makeup, on the other hand, is made from natural minerals that actually nourish and protect your skin.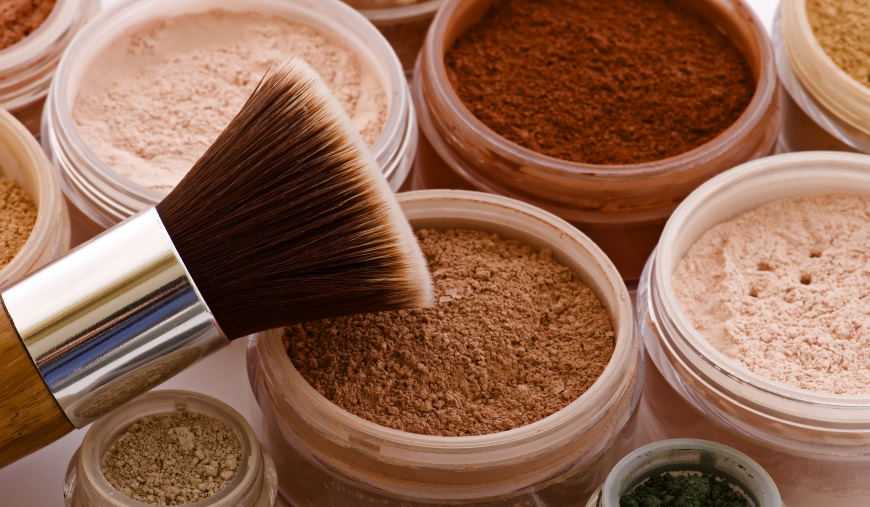 Mineral makeup provides better coverage.
Because mineral makeup is concentrated, a little goes a long way. So, not only does it save you money in the long run, but it also gives you better coverage than traditional cosmetics.
Mineral makeup looks more natural.
Mineral makeup doesn't cake or settle into fine lines like traditional cosmetics can. This is because the minerals in mineral makeup are much smaller than the synthetic particles in traditional cosmetics. As a result, mineral makeup gives you a softer, more natural look.
Mineral makeup is easy to use.
Mineral makeup is very user-friendly. Unlike traditional cosmetics, which can be tricky to apply, mineral makeup is very simple to use. Just dust it on and you're good to go!
So, if you're looking for a healthier, more natural way to do your makeup, consider switching to mineral cosmetics. You won't be disappointed!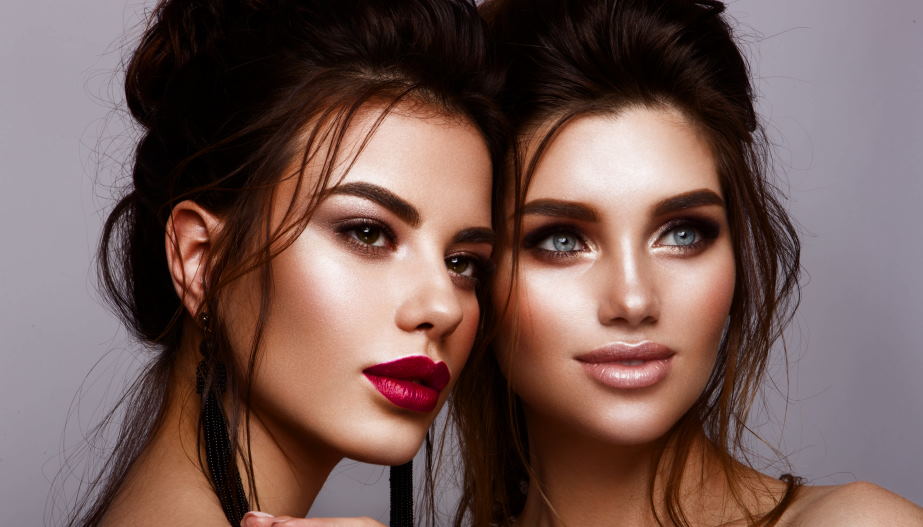 How to apply mineral makeup for a flawless look
Now that you know the basics of mineral makeup, it's time to learn how to apply it for a flawless look. Here are some tips:
Choose the right foundation: When choosing a foundation, make sure to pick one that matches your skin tone. If you're not sure which shade to choose, ask for help at the makeup counter. Once you've found the perfect foundation, use a brush or sponge to apply it evenly to your face.
Conceal problem areas: Mineral makeup is great for concealing blemishes, dark circles, and other problems. To cover up these imperfections, use a concealer brush or your finger to apply a small amount of concealer to the affected area. Then, blend the concealer into your skin until it's barely visible.
Add a touch of color: To add a pop of color to your makeup look, use mineral blush or bronzer. Dip a brush into the desired product and apply it to your cheeks, forehead, and chin. Then, blend the makeup into your skin for a natural-looking finish.
Set your makeup: Once you've applied all of it, use a setting powder or spray to help it last all day. Apply the powder or spray evenly over your face, and then pat it gently with a cloth or brush to set the makeup in place.
With these tips, you'll be able to apply mineral makeup like a pro and achieve a flawless look.